Coronavirus: Current Information
Dear visitors of the website,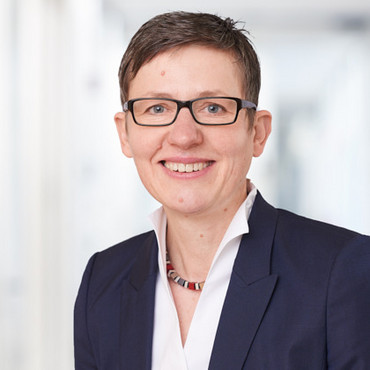 Vegetative physiology describes on a molecular and systemic level the reactions and processes of life in cells, tissues or organs. This is done by defining the physical and biological principles.
Here, functional aspects of the spatial and temporal dynamics are of particular interest in order to understand the physiological basis and to investigate the transition into pathophysiological mechanisms and their development.
We conduct research in the areas of hypoxia, calcium and redox regulation as well as vegetative optogenetics. Below you can get details about our team, our research projects and teaching activities.
We hope you enjoy studying the website and hope to have sparked your interest in our field. We are at your disposal for any questions.
Your
Prof. Dr. med. Dörthe M. Katschinski
An insight into the Training Group IRTG 1816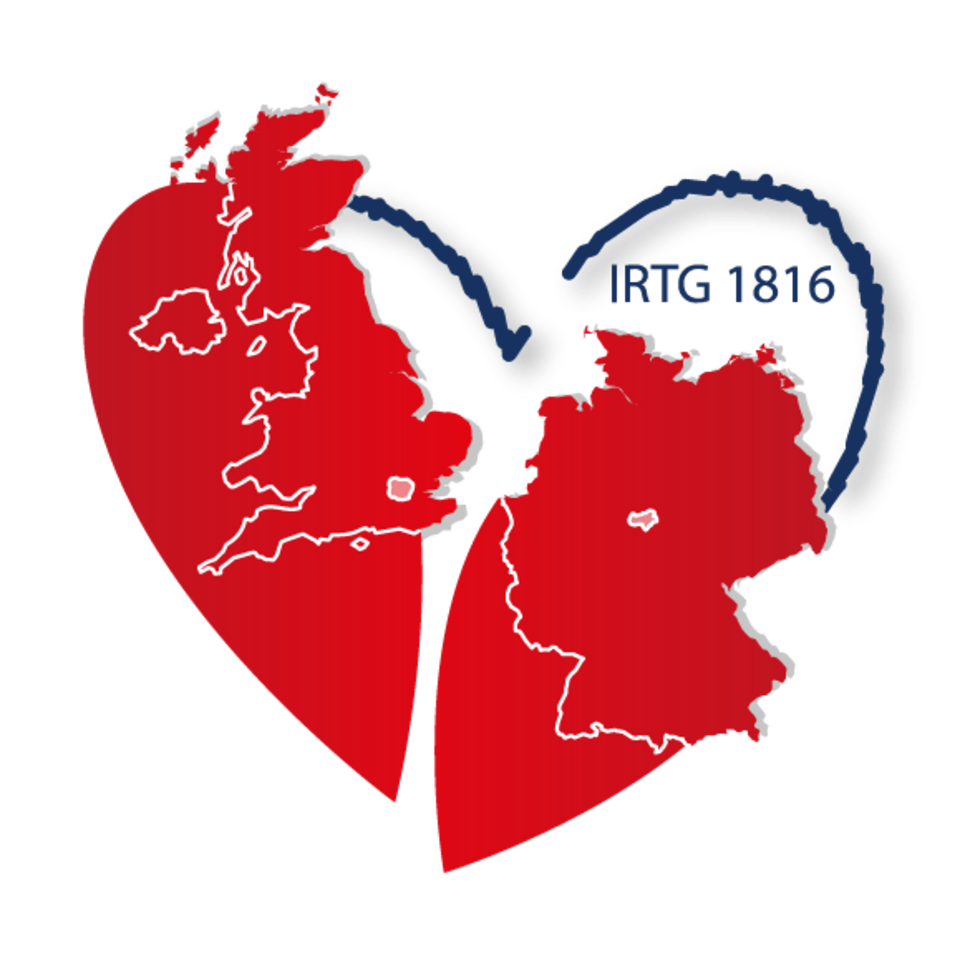 About us
Our Team
The team of scientific staff consists of Medical doctors and natural scientists. Medical, molecular medicine and international cardiovascular science Master students are involved in research projects at an early stage of their training. This enables them to significantly expand their scientific knowledge.
You can find an overview of our team and contact details here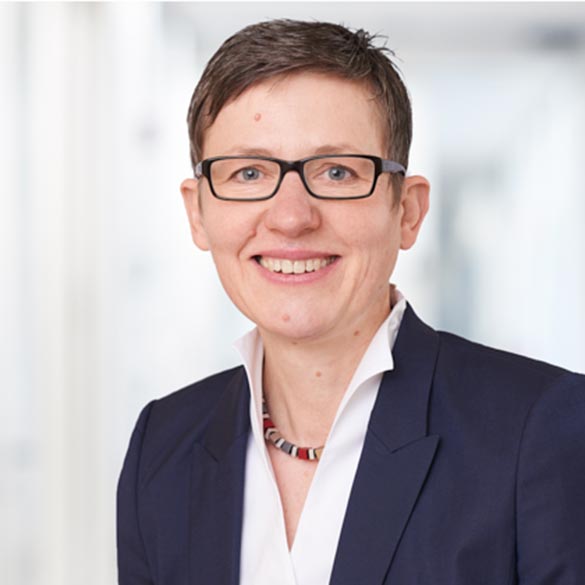 contact information
Director of the Institute for Cardiovascular Physiology
Centre affiliation
The Institute of Cardiovascular Physiology is a member of the Heart Center of University Medicine Göttingen.